Hotels in Cannes
In recent years, Cannes has been transformed by developing its ethics, identity and quality of life. Its hotel facilities contribute to this positive trend with unquestionable improvements in the last two years. It is expanding, smartening up and anticipating in response to the new expectations of international clientele. Each hotel tries to stand out, vying with each other for their charm, refinement, sometimes luxury and always energy to satisfy everyone's wishes and all budgets. Most of them also respect certification, international references for quality service and environmental friendliness.
2 results matches your search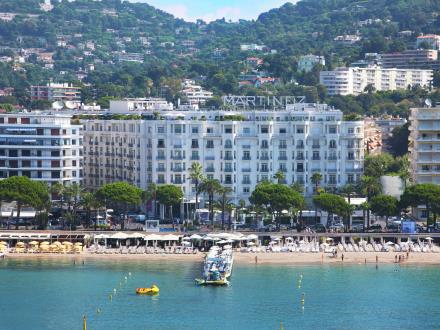 06400 CANNES
Ideally located in the heart of the famous Croisette, the legendary Hotel Martinez ***** has recently reopened after a large scale renovation...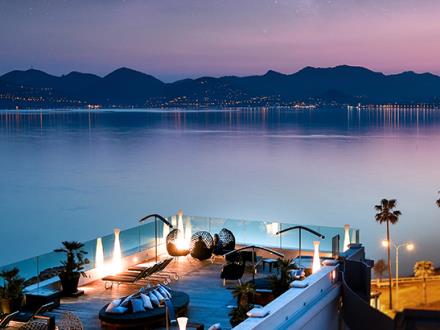 06400 CANNES
A few steps from the Palais des Festivals & La Croisette, the Radisson Blu 1835 Hotel & Thalasso is ideally located on the old harbor, by the...